Mountain Hardwear
makes gear for you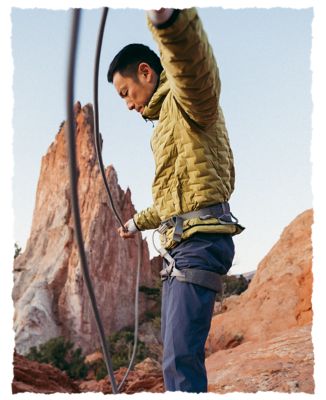 Inspired by the legends you hear around the
campfire, this season draws on the lived
experiences of history in the making.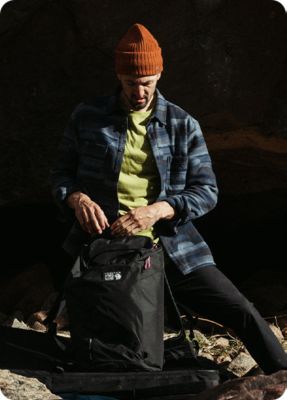 Men's Granite Peak™
Long Sleeve Flannel Shirt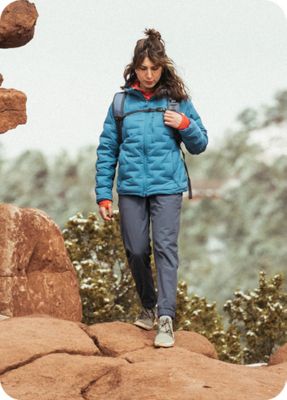 Women's Yumalina™
Active Pull-on Jogger
Our community is turning the
page toward a better future.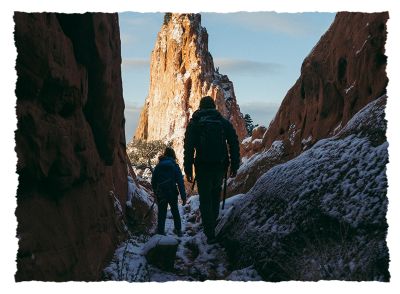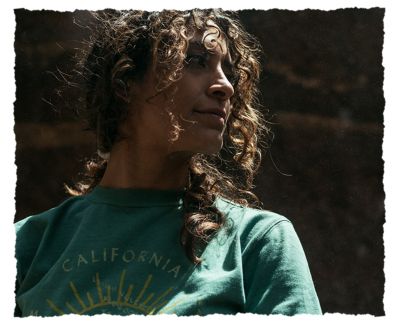 From social impact
work and mentorship to
representation in the sport,
we're looking to these
leaders to learn how we
can blaze our own trail.
pack your bags