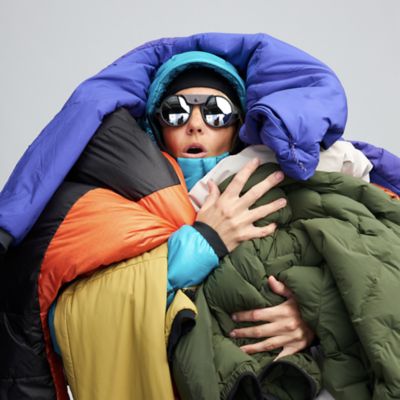 Warm welcome
When you join, we'll set you on the right track with 15% off your first purchase.
Get it there for free
Members get free ground shipping – every purchase, no matter how big or small.
First dibs
We'll give you early access to promos to give you the top pick on the best deals.
Final call
Get backup after you've been out of cell service with extended cut-off dates, so you never miss a sale.
Sweeter deals
Get notified about even bigger, member-exclusive discounts on sales to get more out of your purchase.
Gear for another year
Celebrate your birthday with 20% off the next purchase from that date.
elevated rewards
Join our member program and be the first to know
what's new and what's on sale. Sign up now and get
exclusive deals, plus FREE SHIPPING on all orders.

Free ground shipping
on all online orders

Advance notice of new
products and technologies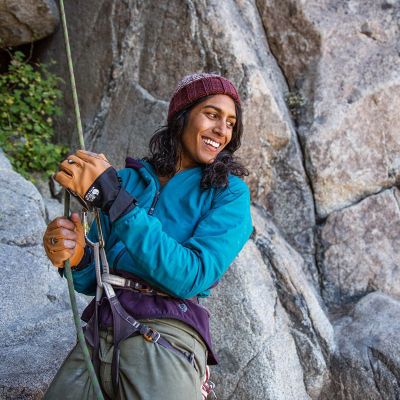 Members-only promotions
and exclusive offers
Q: Is Mountain Hardwear Elevated Rewards free to join?
Q: What benefits do I get with my Elevated Rewards membership?
Q: Do I have to opt in to receive emails?
A:
No, but we highly recommend you do, as that is the way we communicate member-only exclusive sales, promotions, and gifts to you. We will send your welcome and birthday gifts via email.
Click here adjust your email preferences
Q: What kind of free shipping do I get with my membership?
A: Members get free ground shipping on all purchases made within the United States, no minimum purchase required.
Q: How do I get free shipping on my order?
A: You must log in when shopping online at MountainHardwear.com. Free shipping will automatically be applied to your membership account.
| | |
| --- | --- |
| | Elevated Rewards Member |
| Free to Join | Free |
| Free Shipping Always | ✓ |
| Member Only Offers* | ✓ |
| Member Only Sales | ✓ |
| Early Access to Biggest Sales of the Year | ✓ |
| First Access to Product | ✓ |
| Birthday Gift | ✓ |
| Welcome Gift | ✓ |