Rock n' Rain: Climbing after an event of wet-weather
he's going places
Before you get moving on the next adventure,
get equipped with the top styles and equipment.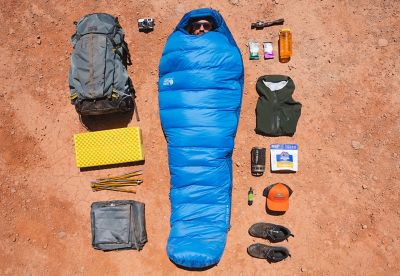 Ditching the comforts of a roof over your head doesn't mean you have to give up comfort all together. Our Overnight Kit is as cozy as it is easy to travel with.
Rock n' Rain: Climbing after an event of wet-weather
pack your bags
Bringing an alpine-worthy material set to trek-capable carrying
systems, this season's packs provide extreme comfort and technicality.