Designed for short weather windows and backcountry ice routes. Our stripped-down alpine packs are optimized for all-day carrying, making single pushes lighter and faster.
Go where the dirt trail ends and the rock ramp begins. Our gear-swallowing, load-toting packs gobble up everything you'll need for a full day at the cliff.
Whether you're cruising to the crag with a camera or busting hard moves on a local six-pitch classic, a durable, streamlined place to stash your essentials is a must.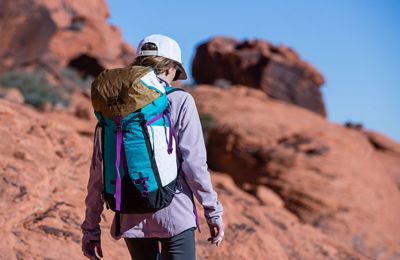 Gear hauling made easy—our lightweight, do-it-all climbing pack handles everything from mellow approaches to tricky ridges.
Tech specs and big words are no reason to shy away from advanced tools. Our product experts are here to break it all down.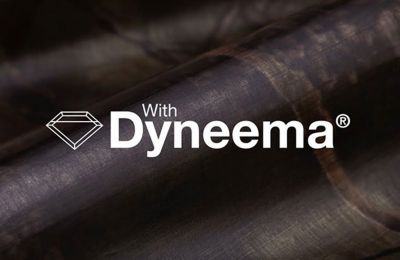 A rope made with Dyneema® is up to 15 times stronger than a steel cable of the same weight—yet it floats on water. Our packs harness its strength without constraints to deliver unmatched durability and water-resistance against the most unforgiving elements.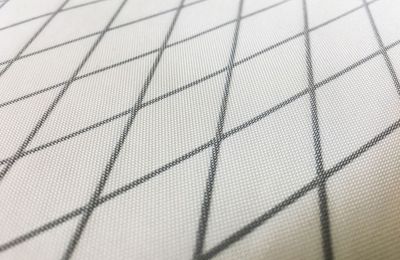 Typically found in performance sails where failure isn't an option—from boats, kiteboards, hang gliders, and hot air balloons—X-Pac™ Dimension-Polyant™ is an extremely abrasion- and tear-resistant, waterproof fabric.