As a Mexican-American, Natalie Connell spent her life balancing two
cultural identities, with neither fitting quite right on its own, but through art
and climbing, she's found her rightful place as a bridge between the two.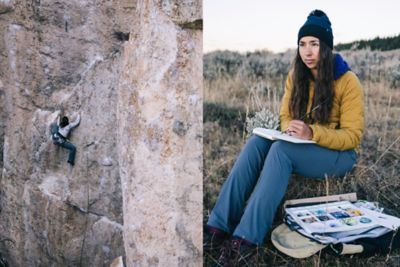 "THE HONEST TRUTH IS THAT I'M A BRIDGE. I'M NEITHER AND I'M BOTH."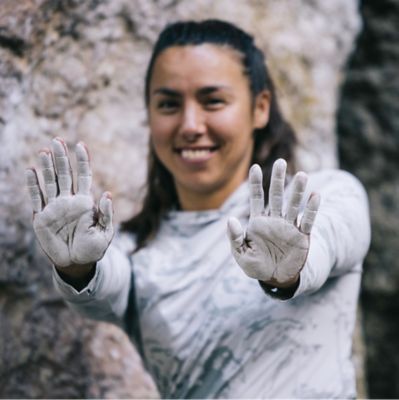 "I'm pursuing the beauty of movement and
connection with the natural world. It's not about
climbing hard. It's not about being strong. It's not
about sending the route. It's not about conquering
something... That, more than anything else, has
revolutionized my experience of climbing."
—NATALIE CONNELL
JULIE ELLISON directed this film and has been
telling stories about climbing and the outdoors
for more than a decade. She is a Sony Alpha
Female and was the first female Editor in Chief
of Climbing magazine.