The Access Fund
OUR CONNECTION TO CLIMBERS WORKING TO CONSERVE THE OUTDOOR EXPERIENCE
OUR CONNECTION TO CLIMBERS WORKING TO CONSERVE THE OUTDOOR EXPERIENCE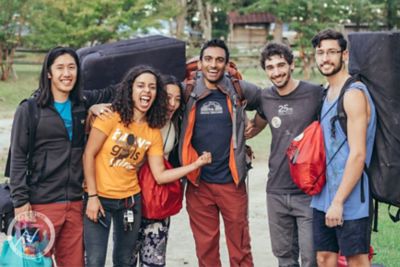 AS THE NATION'S LEADER IN
outdoor climbing policy, advocacy, and stewardship, Access Fund supports and represents climbers across the country in all disciplines of the sport. They work to address several key problems: lack of access, damage to resources due to overuse, land use policies that unnecessarily restrict climbing, and lack of education about how and where to climb appropriately.
We work with Access Fund by supporting their Conservation Teams, who travel throughout the country, building trails, creating access, and restoring damaged climbing areas.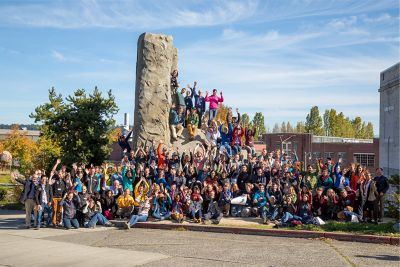 This past year has threatened crucial organizations and livelihoods that all of us in the outdoor community rely on. If we want to keep enjoying the places we love, we have to do our part to give a little extra to those that make those experiences possible.