Versatile down-insulated warmth with durable shell for summer camping
Minimum price:

$245.00 -

Maximum price:

$265.00
Down-insulated hoody woven from a single stretch fabric for warmth and movement
A light, breathable, and comfortable sun shirt that doubles as a baselayer.
A versatile, best-selling performance pant
Ultra-lightweight, quick-drying power to keep you warm wherever
From preparation and packing to build and break-down, camping is about more than just where you sleep. Whether in the backcountry or backyard, the full experience of an overnight in the outdoors depends on the tools you bring with you. With long-lasting durability and functionality, matched with comfort and coziness, it's easy to enjoy every step of the camping journey.
Versatile down-insulated warmth with durable shell for summer camping
Minimum price:

$245.00 -

Maximum price:

$265.00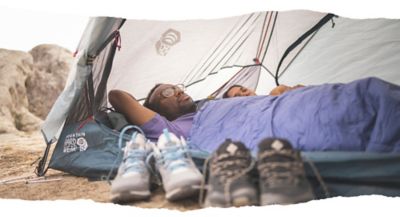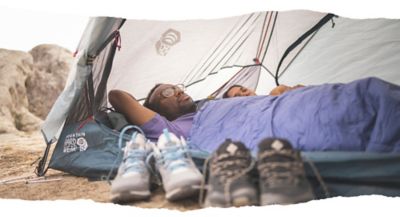 WHEN IT'S TIME TO ZIP UP INTO YOUR SLEEPING BAG AND LAY
YOUR HEAD DOWN, THE MINERAL KING™ MAINTAINS THE VIEW.
A cross-country travel essential and technical tool for climbing
Sale price:

$97.50
Regular price:

$130.00
A sustainable solution to layered leg warmth
A sustainable solution to layered leg warmth