Directed by Jules Jimreivat and Lizzy VanPatten, LETTING GO OF THE GRADE
is a film about climbers, not the climbing, following four women as they make
their way up Las Agujas (The Spires) of El Potrero Chico.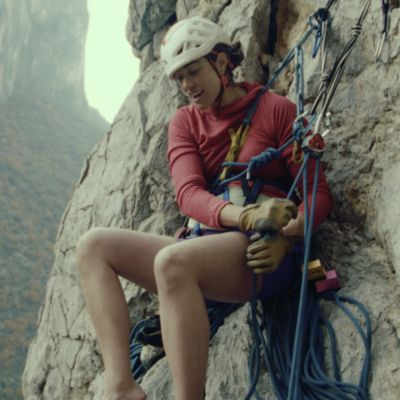 MIRANDA OAKLEY is a MHW Team athlete,
a rock guide through the Yosemite Mountaineering
School, and mother. She is known for becoming
the first woman to rope-solo The Nose of
El Capitan in less than 24 hours.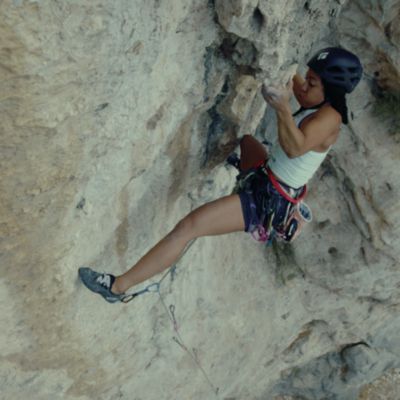 GENEVIVE WALKER is also a MHW Team athlete,
a Single Pitch Instructor certified by the American
Mountain Guides Association, Rock Guide Apprentice,
and contestant on Race to Survive: Alaska.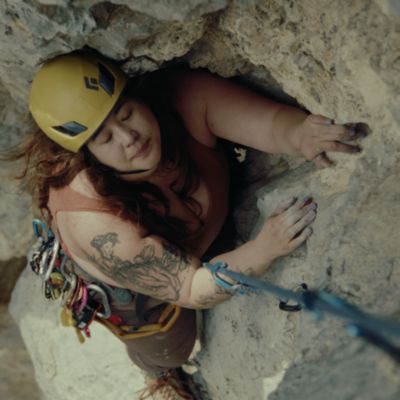 KAT GRANDEL is a climber that got her
start from a free clinic hosted in part by
She Moves Mountains, then served in their
mentorship program, and soon to be
backpacking guide with the organization.
LIZZY VANPATTEN, who co-directed this film,
is a rock climbing guide, and co-founder of She
Moves Mountains, a guiding service that aims
tocreate a space for women in the outdoors.