the circuits of fontainebleau
5 REASONS TO MAKE FONT YOUR NEXT BOULDERING DESTINATION
Written by Mountain Hardwear climber, Jon Glassberg.
If you have ever been to Fontainebleau for climbing, you probably already know that it's a special place to say the least. Most boulderers make the trip to France because they have a friend that told them that the quality of rock there is second to none. Foolishly, I didn't make it to Font until 20 years into my climbing career. But as soon as I did, I realized I was hooked and would spend many more trips there, spraying about it to my friends.
So, here are five reasons why I think you should do yourself a favor and book your first trip to Fontainebleau as soon as possible.
You will not find better sandstone anywhere in the world. The features feel like they were created for climbing. You will find incredible slopers on elephant skin rock, perfectly sculpted pockets, and pinches that make you laugh out loud when you grab them. It's all about technique in Font and your ability to stand on impossibly small feet or smear on delicate slabs gets better each day you climb there. Every style is represented in Fontainebleau and you can challenge yourself on a wide variety of angles, features, and hold types. Grades become less important as you wander around the forest picking out the best looking lines, climbing on an endless array of five-star boulders.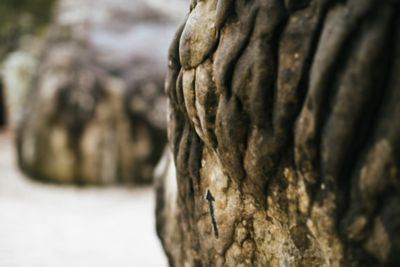 Apparently there are over 50,000 boulder problems in the forest of Fontainebleau and the surrounding areas. That's more problems than you can climb in a lifetime so don't worry about running out of classics or finding climbs that suit your style. I keep discovering whole areas that I had never heard of or seen and it just so happens to be loaded with hundreds if not thousands of world class rock challenges. It can be completely overwhelming, so just climb on what looks good to you. I end up running around like a complete psychopath, scrambling and climbing on anything that looks good.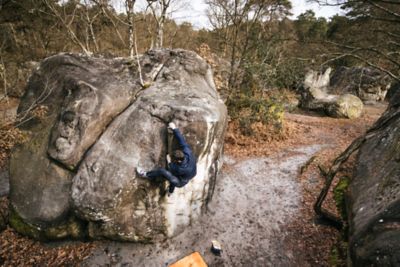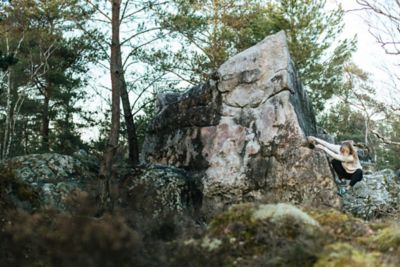 Perhaps Fontainebleau's most unique aspect are the circuits. There are over 1000 hand painted circuits ranging from a few problems per challenge to over a hundred that follow an easy-to-navigate system of arrows, numbers, and dots. Simply assemble your friends, pick the difficulty of the circuit that you like, grab your shoes, chalk bag, and a scratch mat, find the start and dive in. You are taken on a journey through the forest on a wide range of styles and challenges all within your ability level. It truly is one of the best bouldering experiences you can imagine. I check off as many as I can during a trip.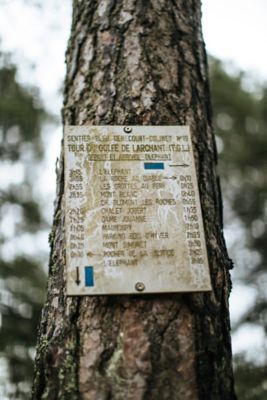 Since the secret is out on Fontainebleau, when the weather and season are just right, climbers swarm there from all over the world. Each day you end up bumping into people you know and making new friends while climbing on the classics. There is never a shortage of pads, spotters, and beta spraying to keep you psyched on your project. Watch out for the locals. They are very good at rock climbing and if you're lucky, a 70+ year old will come by and cruise your project with no pad, in some antique climbing shoes.
Rest days can be rough in remote bouldering destinations but France is jam packed with a rich, diverse culture. The food is truly among the best in the world and you will quickly discover the almond croissants and beef tartar. I certainly did. There are endless castles, churches, and historic sites to keep you busy as you wander around town letting your skin heal. Paris is just an hour away and will provide endless entertainment and opportunities to explore over a thousands years of history.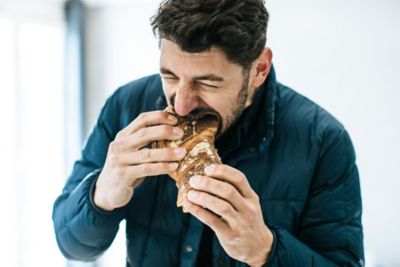 Really, you need to go to Fontainebleau. Don't just take my word for it, trust the thousands of climbers that have made the trip and return year after year. Once you get a taste, it's hard to go to other bouldering destinations without comparing it to Font. It really is the benchmark of quality in the bouldering world, it's that good.