There are only a few degrees between ice and water. Those few degrees, however, are responsible for profound changes on glaciers and on the ecosystems that depend on them.
"If these glaciers keep on receding in the future, the ecosystems that depend on them will disappear. All of our habits need to be rethought. Our children and the generations to come will live in a world that's not as rich if we don't act and try to reduce our carbon footprint."
Polar explorer and Mountain Hardwear Ambassador of Impact, Vincent Colliard, is traveling the globe with the goal of skiing and surveying the world's 20 largest glaciers. The IceLegacy Project, in partnership with Børge Ousland, began in 2014 with Svalbard's Spitsbergen glacier in an effort to bring awareness to the effects of climate change on the polar environment.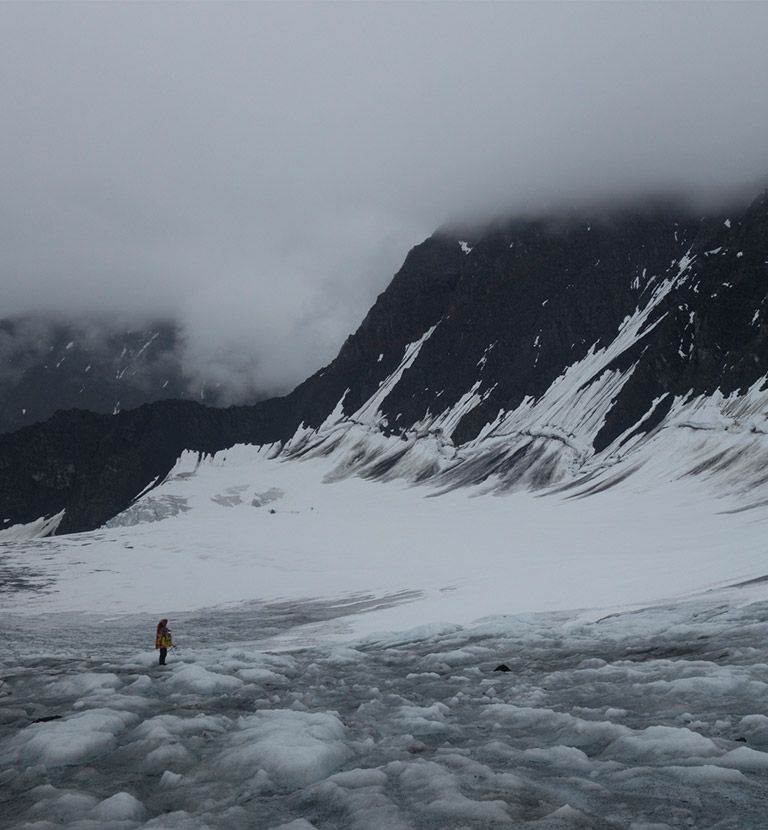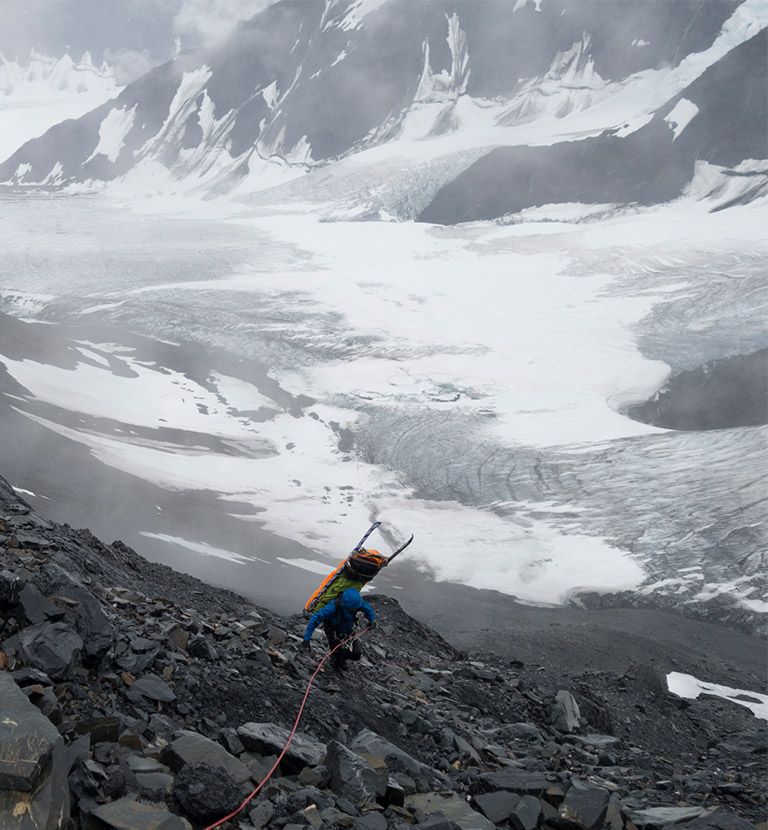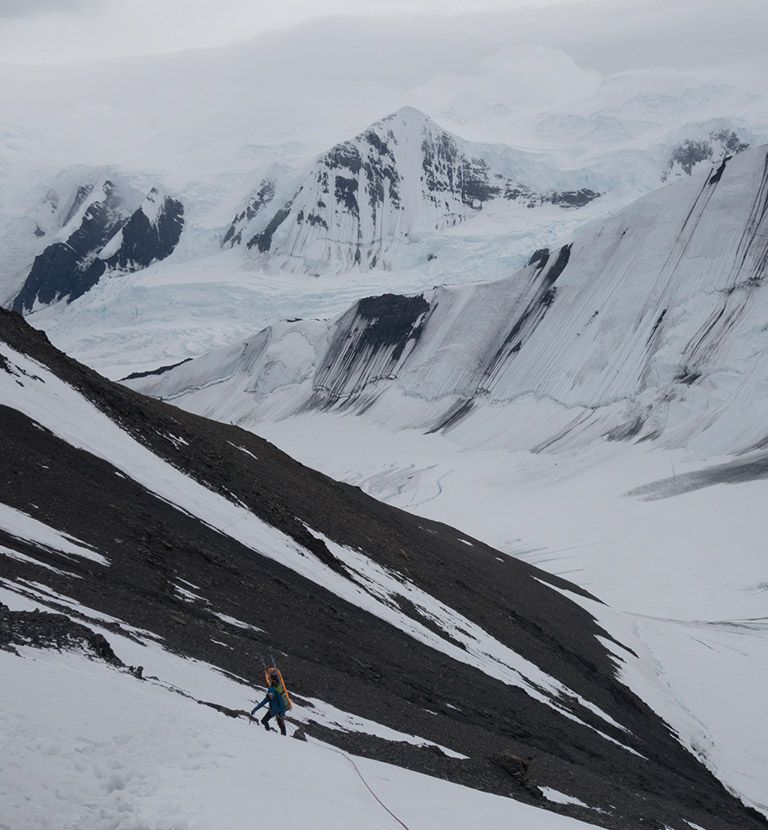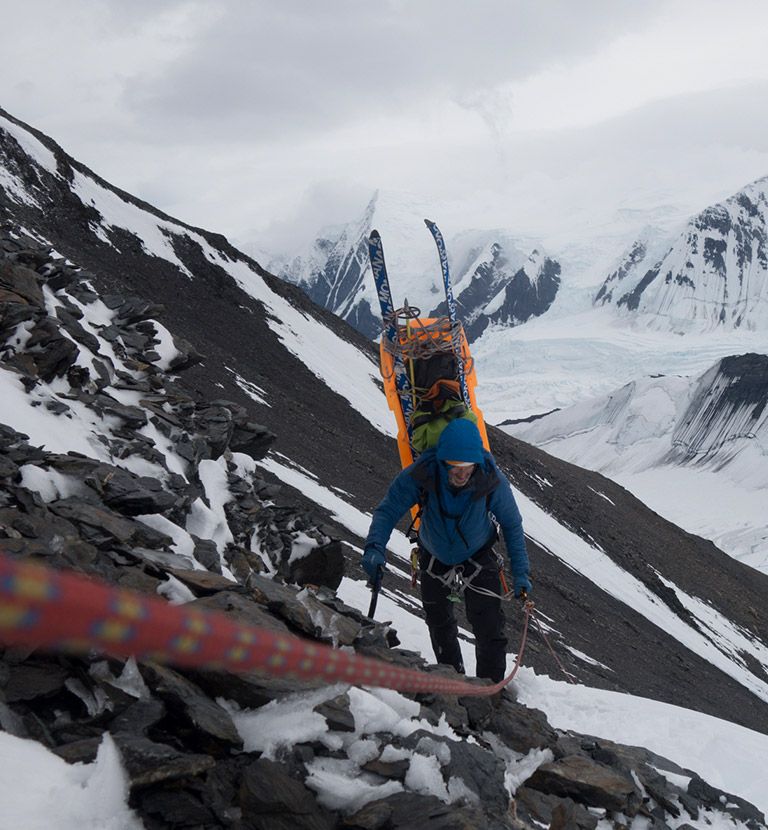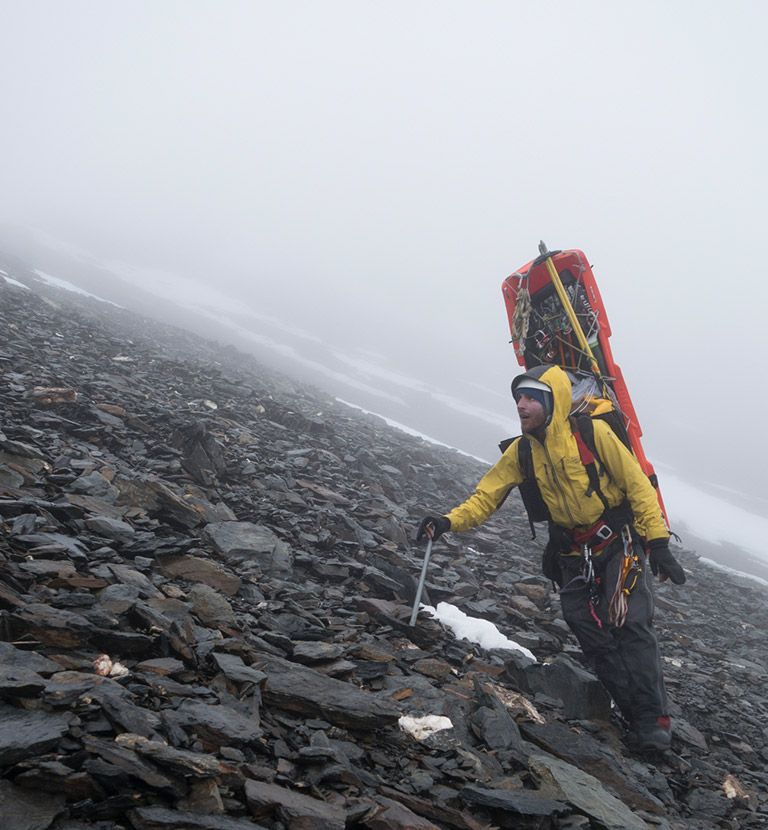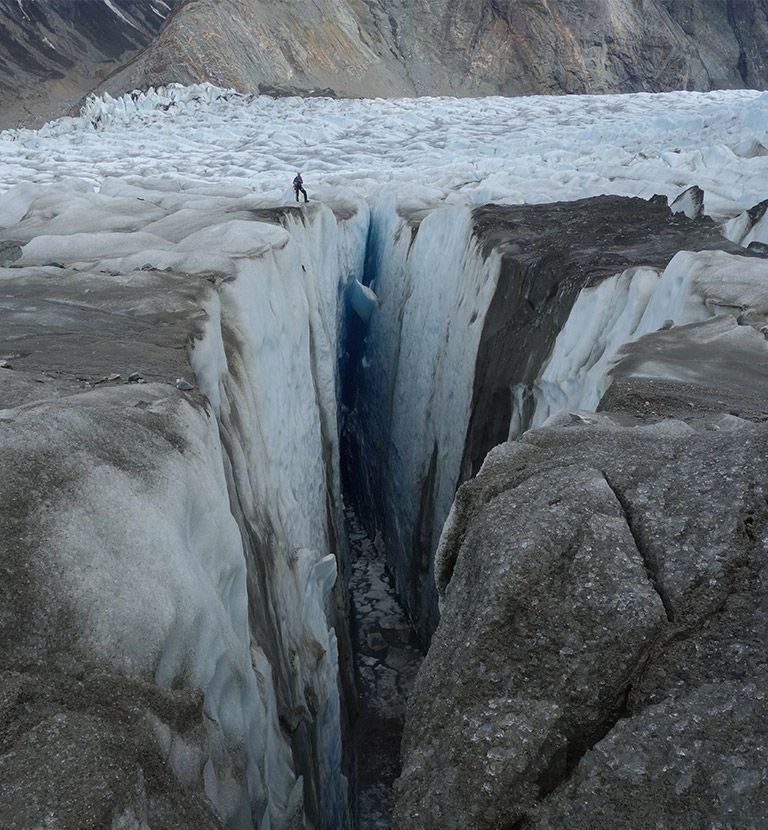 During the project's second expedition on the Wrangell- St. Elias icepcap in 2016, Colliard and Ousland collected samples of surface ice and delivered them to Dr. Jeffrey Walker of the University of Anchorage. His analysis sheds light on how weather patterns have changed over time, and if the ice's surface layer of black soot (which accelerates its melting) is generated by nature or humans.
Vincent recently finished a 21-day expedition on the Western Chugach glacier in Alaska. Follow him and the IceLegacy Project at
icelegacy.com
.
Link to Impact Initiative Video.
DIFFERENT TIMES CALL FOR DIFFERENT HEROES
As environmentalists, thought leaders, humanitarians and storytellers, Mountain Hardwear's Ambassadors of Impact are part of a collective mission to inspire us all to support solutions to help protect the outdoor playground we all love.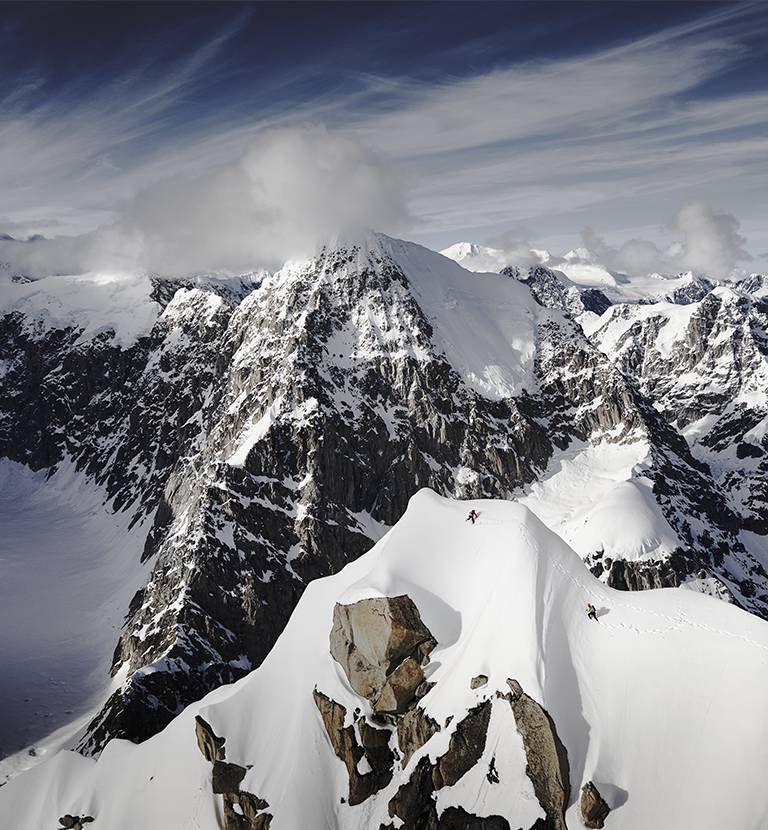 Alpinist
Inspirational Speaker
Filmmaker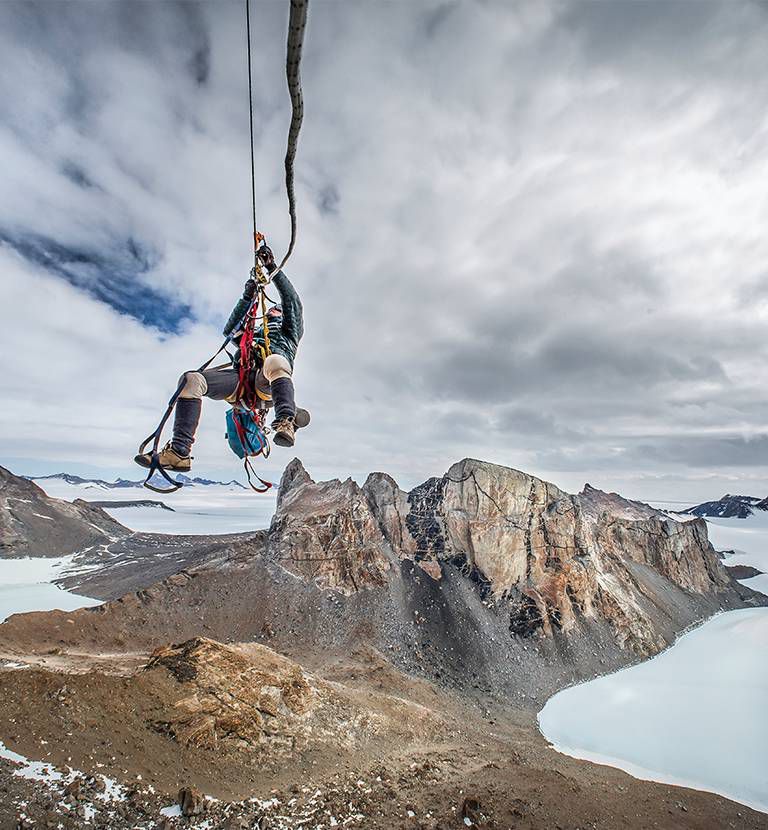 Adventurer
Inspirational Speaker
Humanitarian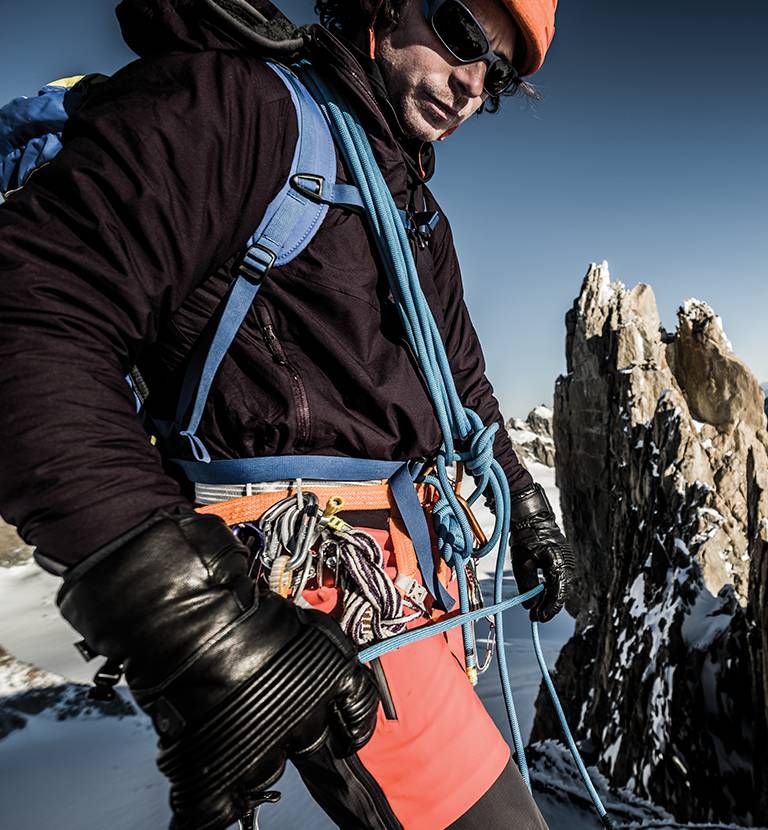 Alpinist
Mountain Guide
Steep Skier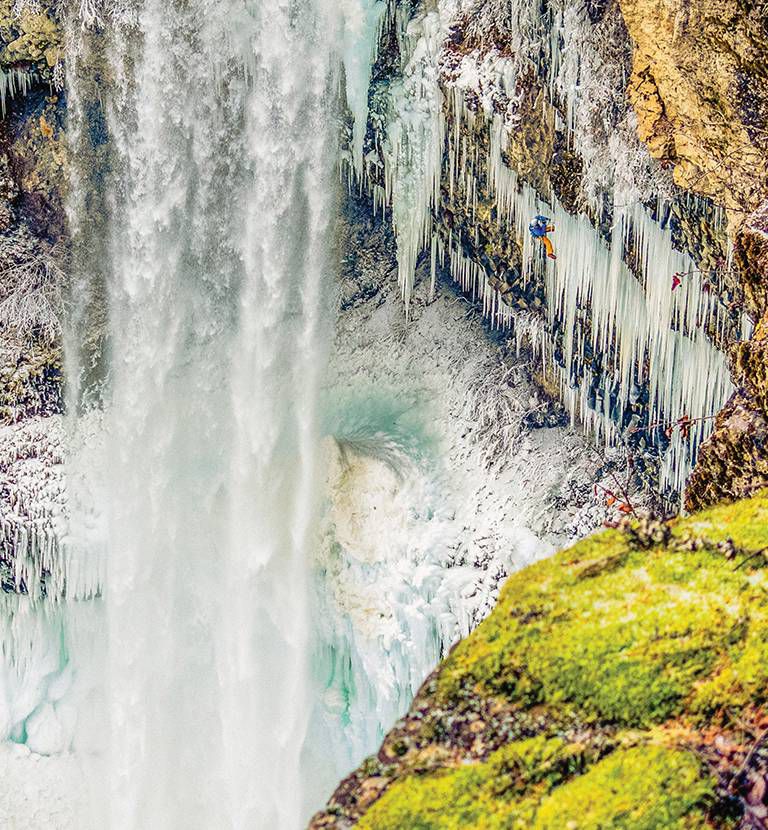 Photographer
Mixed Climber
Writer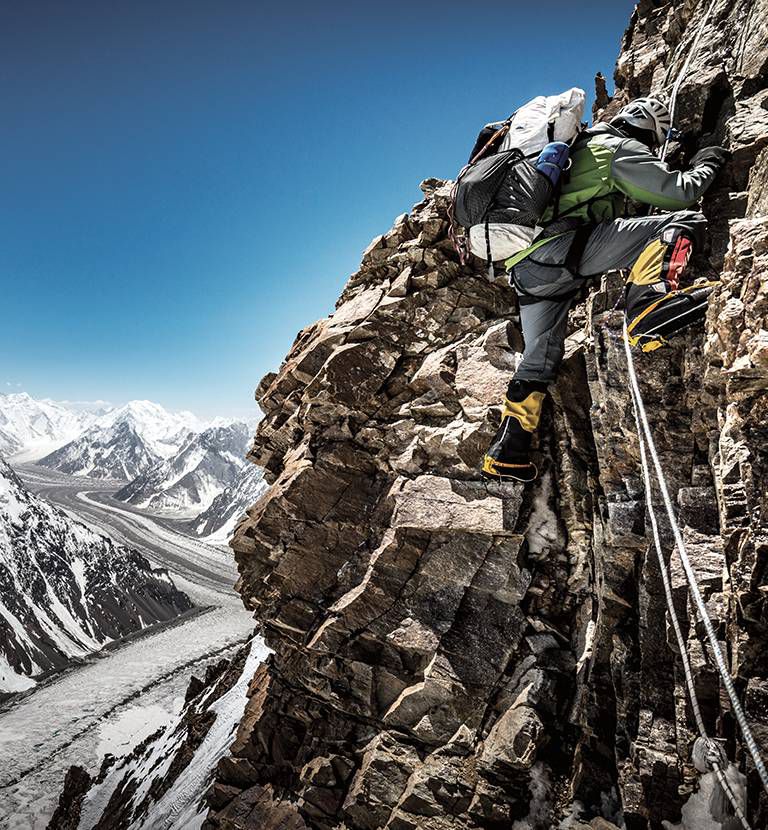 Mountaineer
Professional Guide
Entrepreneur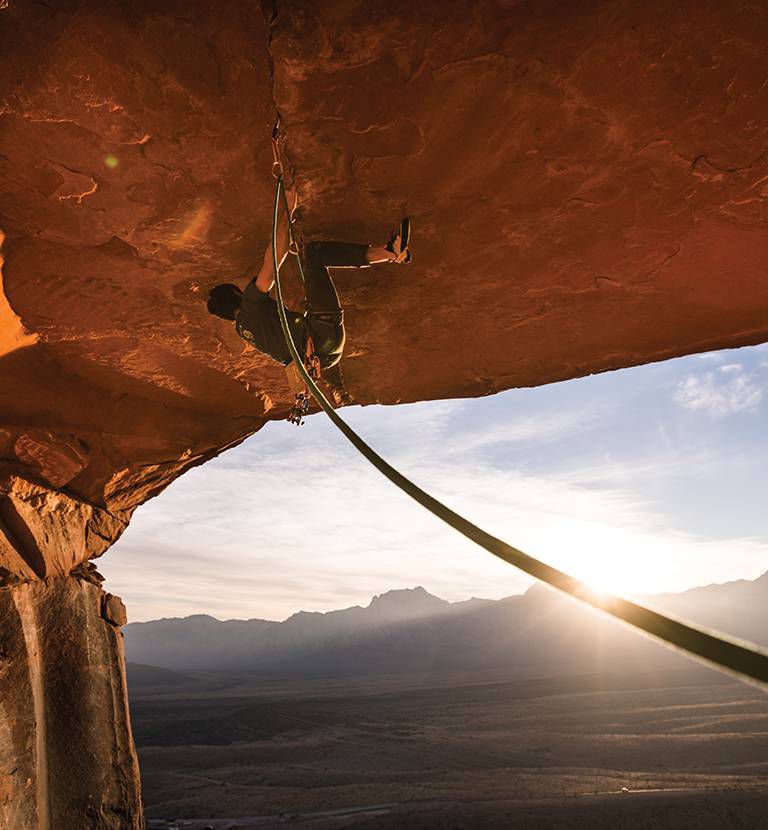 Writer
Professional Climber
Adventurer