OPEN APERTURE PHOTO CLINIC
2019 participants
Since l emigrated from my native country of Nigeria, being the only one or one of a few has been the norm.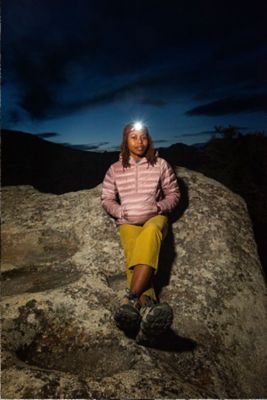 It has been the case my entire career as a PhD Chemist. It is often the case while I am tango dancing, snowboarding, doing yoga, swimming or climbing. So, when I received an email from Nikki Smith detailing the Mountain Hardwear climbing photo camp with other minorities, I was ecstatic. I love rock climbing, I love the camera. And I love spending time with a diverse group of people. The event was bound to be stellar, and it was.
I hope that people see these images and feel represented. The outdoors are for everyone. You belong here no matter the color of your skin, sexual orientation, national origin, or ethnicity.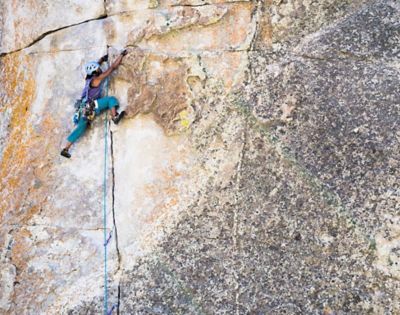 IMAGE BY JAYLYN SABRINA GOUGH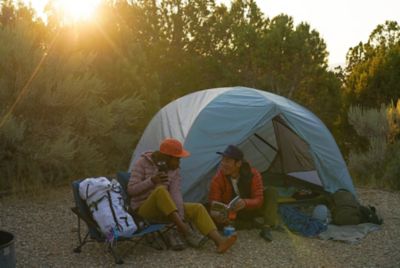 IMAGE BY JANELLE PACIENCIA