Apply for the 2023
Open Aperture
Photo Clinic:
TRAIL & CAMP FOCUS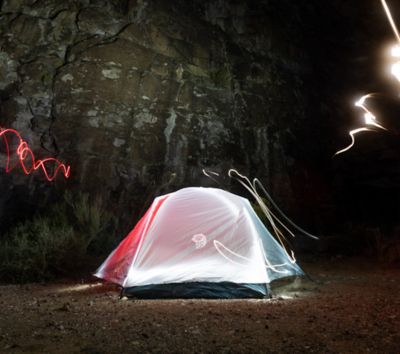 After three years of offering climbing-focused
photography clinics, this year's cohort will
focus on trail activities and camping.
Too many people from underrepresented communities feel that outdoor spaces and activities are not safe for them nor have participants like them involved. Some of this is due to a lack of inclusion and representation in outdoor media showcasing the outdoors.

We want to better equip marginalized communities to tell their own stories because the more media-makers we have in these underrepresented communities, the more opportunity there is to share their stories and show that everyone belongs in the outdoors. And ultimately, no one can better tell the story of a marginalized group's experience better than those directly affected.

With its inaugural hosting in 2019, Open Aperture is a clinic for underrepresented groups within the outdoor community who are interested in learning more about outdoor photography and videography. We select six participants for an all-expenses-paid opportunity (transportation, accommodations, and food) to hone their skills with the support of Nikki Smith, a professional adventure photographer and MHW Athlete Team member.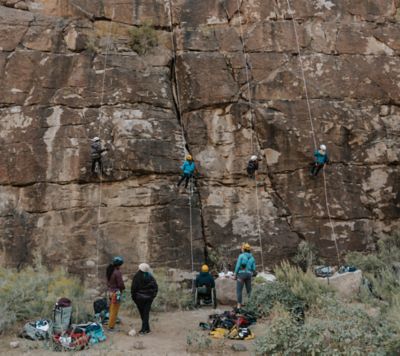 The 2023 clinic will take place
July 21-25
in Salt Lake City, Utah, and cohort members will receive ongoing mentorship for a full year after the program.
Applications will be open until May 28th
.
To qualify, you must meet the following:
Identify within one or more underrepresented groups
Be familiar with basic photography skills
Have a vision as to how you can use your photography to create awareness of underrepresented communities in the outdoors
The clinic is led by Nikki Smith (she/her), a National Geographic Adventure contributing photographer, first ascensionist, guide book author, and advocate for the queer community within the outdoors.
Participants will learn:
Outdoor photography skills from experienced industry photographers
Editing workflow and techniques
Valuable tips to help create editorial queries to increase their chances of getting published
The curriculum will cover:
Pre-shot planning
Framing
Angles and positioning
Night-time photography
And more...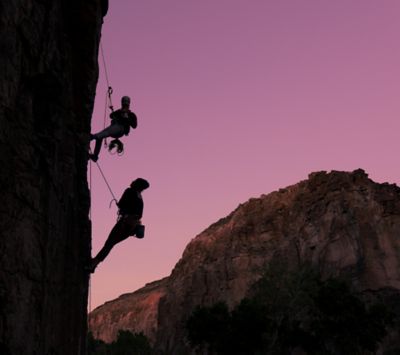 Participants will not only get to learn but will start their portfolio with images published by Mountain Hardwear and potential media partners. *Participants will submit their photos to Mountain Hardwear and will have images selected for use by Mountain Hardwear.



Participants will also take turns modeling (hiking, camping, etc) to create an experience in front of the camera, as well as behind.



To submit an application, follow the link below, and you'll be directed 
to the online submission form.