everyone
deserves
a fresh
start
Around this time one year ago, the world looked a lot different. We looked different. How and where and why we got outside looked different...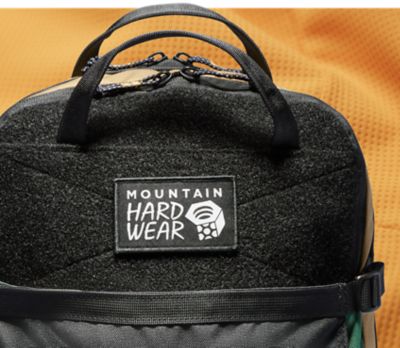 When things got rocky, we stayed home 'til it was covered in pow and rode out the cold until the last stretch of slush. We learned to carve out tracks in the conditions that fell on us and that, with the right defenses, they might actually be fun.

The Spring Collection is about changing up how we approach the problems we face when gearing up to get outside. Instead of seeing them as problems to fix, we're asking ourselves: How can we work with them and bring fun back into play?
And now,
what we
bring outside
is different,
too.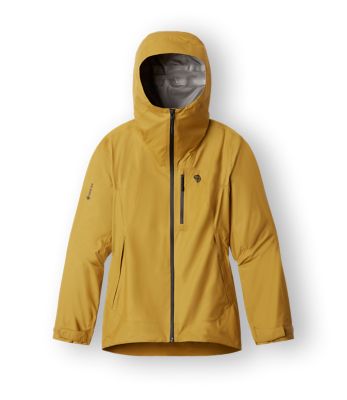 No matter what color or condition of the skies, get outside with help from our selection of rainshells. With industry-leading waterproof technologies and high-performance materials that outlast the elements, you can keep you moving through damper days.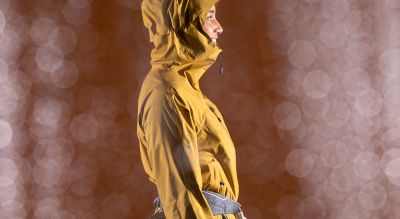 Everyone needs a lower-body layer, but not all bottoms are made for everybody. Match your activity, environment, and shape with a range of stretch, styles, and durable materials to maximize your mileage.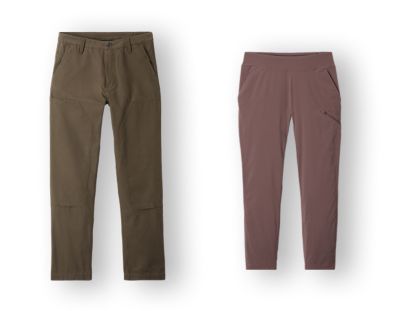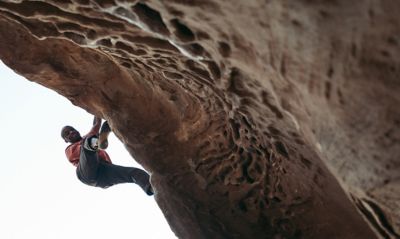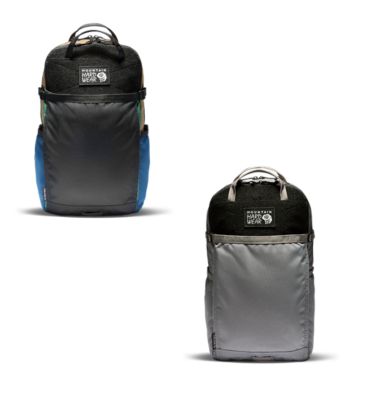 Taking to the trails the same durable materials and streamlined designs from our climbing and mountaineering collections, this season's equipment is about lightening your load and enjoying every outing without compromise.