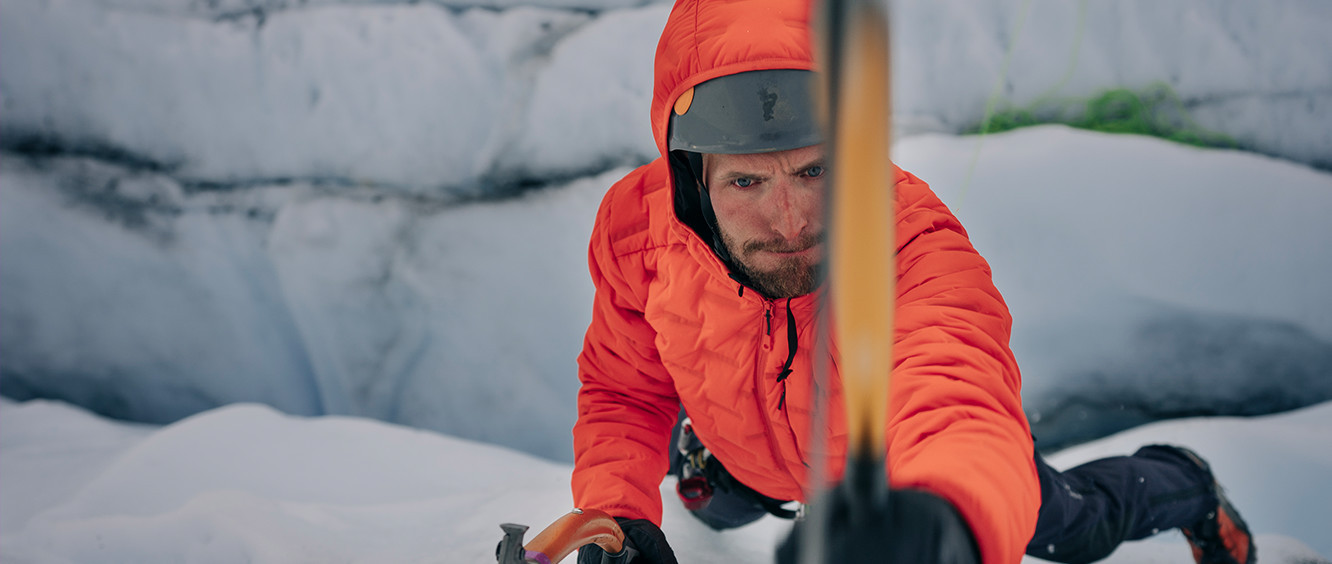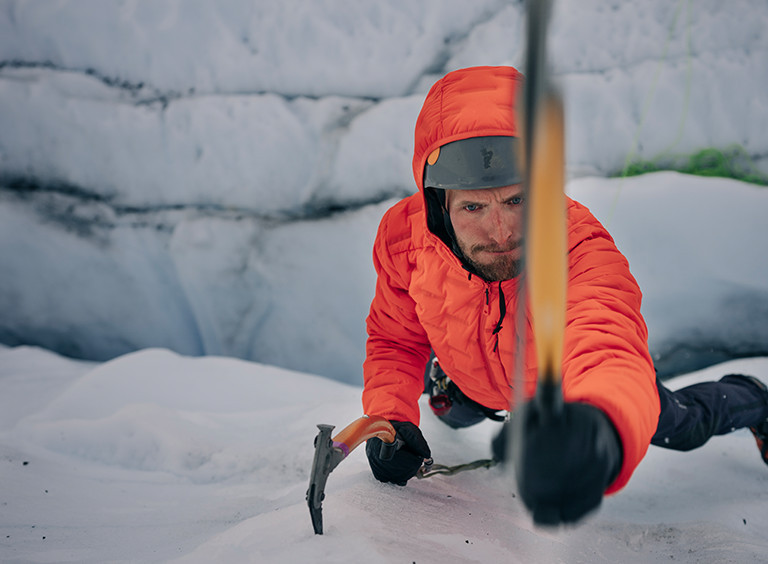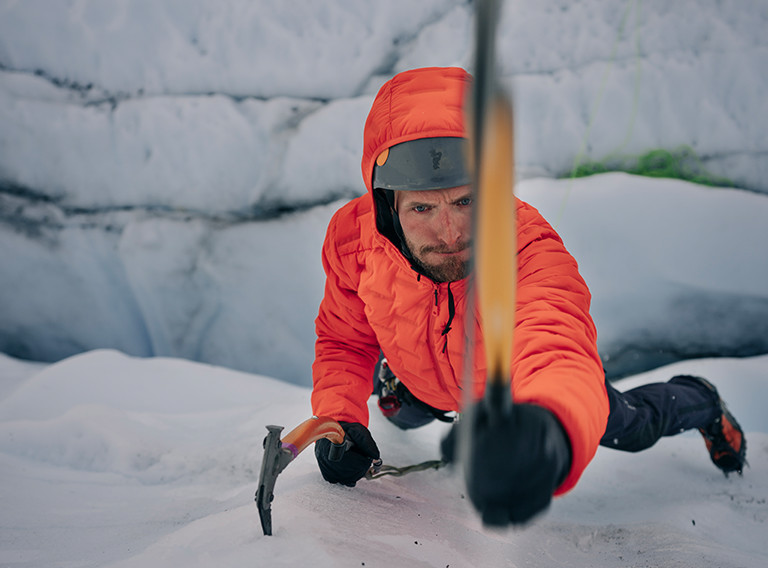 INTRODUCING
STRETCHDOWN™ DS
Break down all barriers with
game changing technology
and limitless mobility.
PACKDOWN JACKET
READY WHEN
YOU ARE
Moisture resistant and stowable,
this jacket lets you throw-on and go.
FOR ALL YOU HAUL
From commute to crag, Hardwear has the perfect
pack so you can easily haul all you need to
exactly where you need it.